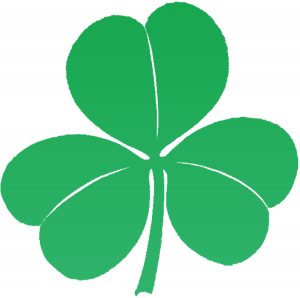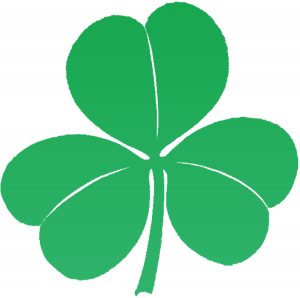 Ireland Calling –  8.00 am to 11.00 am on Saturdays. 
Tune in for your weekly dose of Irish music, interviews, news and sports results, all kinds of everything, plus some good old fashioned craic to kick off your weekend with a smile.
Hosted each week by Catherine Crosse or Tina King-Garde, with regular presenters including Pam O'Mahony, Helen O'Neill, & Rory, the Ireland Calling crew will entertain and inform you, along with occasional music live in the studio, and special guests from near and far.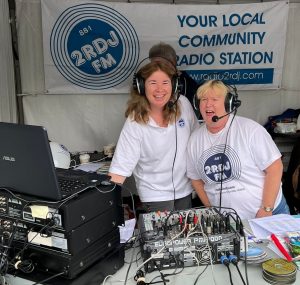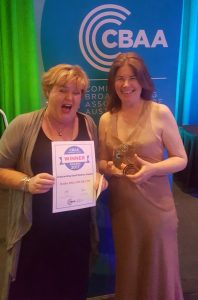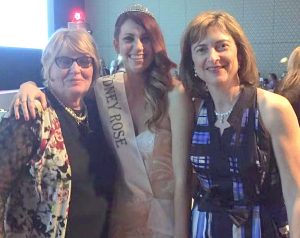 Stay in touch with Sydney's St Patrick's Day planning and celebrations, the fabulous Roses of Tralee contestants, and all your favorite annual Irish happenings.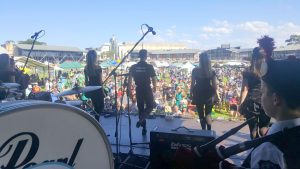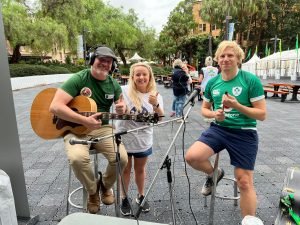 Got something to say? An event coming up? Request a song, or a shout out to friends and family here or in Ireland. Give Tony a call at the studio while live on air on +61 (0)2 9744 0881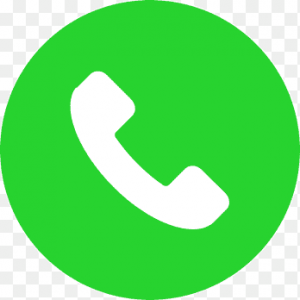 But wait, there's more … check out our dedicated website for loads more news, photos, history, and blogs! https://www.irelandcallingradio.com.au/