Hi, and welcome to my Classic Tracks show – LIVE every Saturday lunchtime 11 a.m. till 1 p.m. (AEST) on Radio 2RDJ FM-Sydney, and repeated each Wednesday at 1:00 pm.
Also streaming around the world on www.radio2rdj.com (click on the green arrow on the homepage player).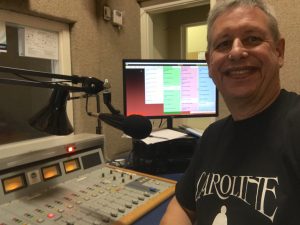 Tune in and listen to two hours of the best sounds from the 60's 'till now. You'll hear rock, pop, Motown, soul, ballads, fast songs, slow songs, the odd 'progressive' track, and everything in-between, plus I'll be sneaking in some unusual versions of those classic tracks, and some homegrown local performers too.
AND…
you can podcast selected Classic Tracks shows
here
Brian the Musicologist
will be showcasing a chart-topping track around  11:30 AEST, plus there's
Tony's Teaser
quiz every week, and occasional specials.
Missed one of Brian's BtM segments?
No probs find it
here
.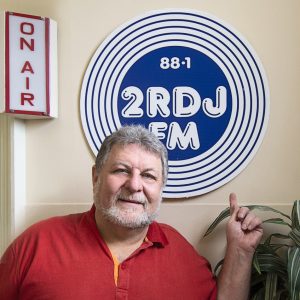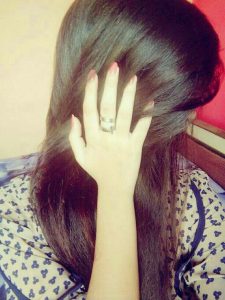 Tony the Teaser        Kate on the Desk   Brian the Musicologist
You can contact me anytime with feedback and/or requests, or to send me your homegrown music, by emailing
johndale2rdj@gmail.com
, or message me on 0414 290 004.
.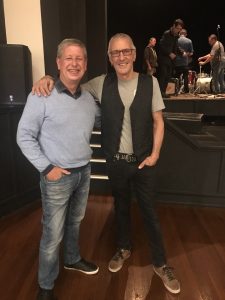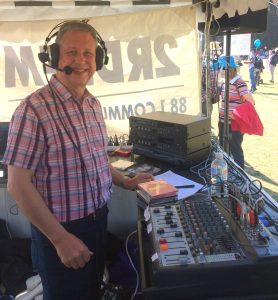 Music legend John Waters     Strathfield outside broadcast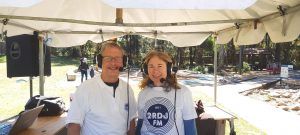 John and the 'ever-delightful' Catherine Crosse at Burwood OB.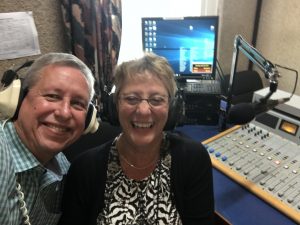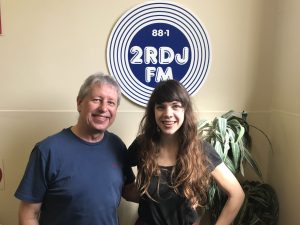 John with 'Bali' Maz                    Susan O'Neil plays live at 2RDJ

[/vc_column_text][/vc_column][/vc_row]